Eceptional menu
A journey into the land of flavors
Exquisite menu
Our menu will take you on a sensual voyage of exquisite flavours. The uniquely composed courses are the quintessence of the art of our top chefs.
We have our own professional catering service. We offer a complete menu: coffee breaks, lunches, dinners. We have the best chefs and the menu is always customised to meet the needs of our guests.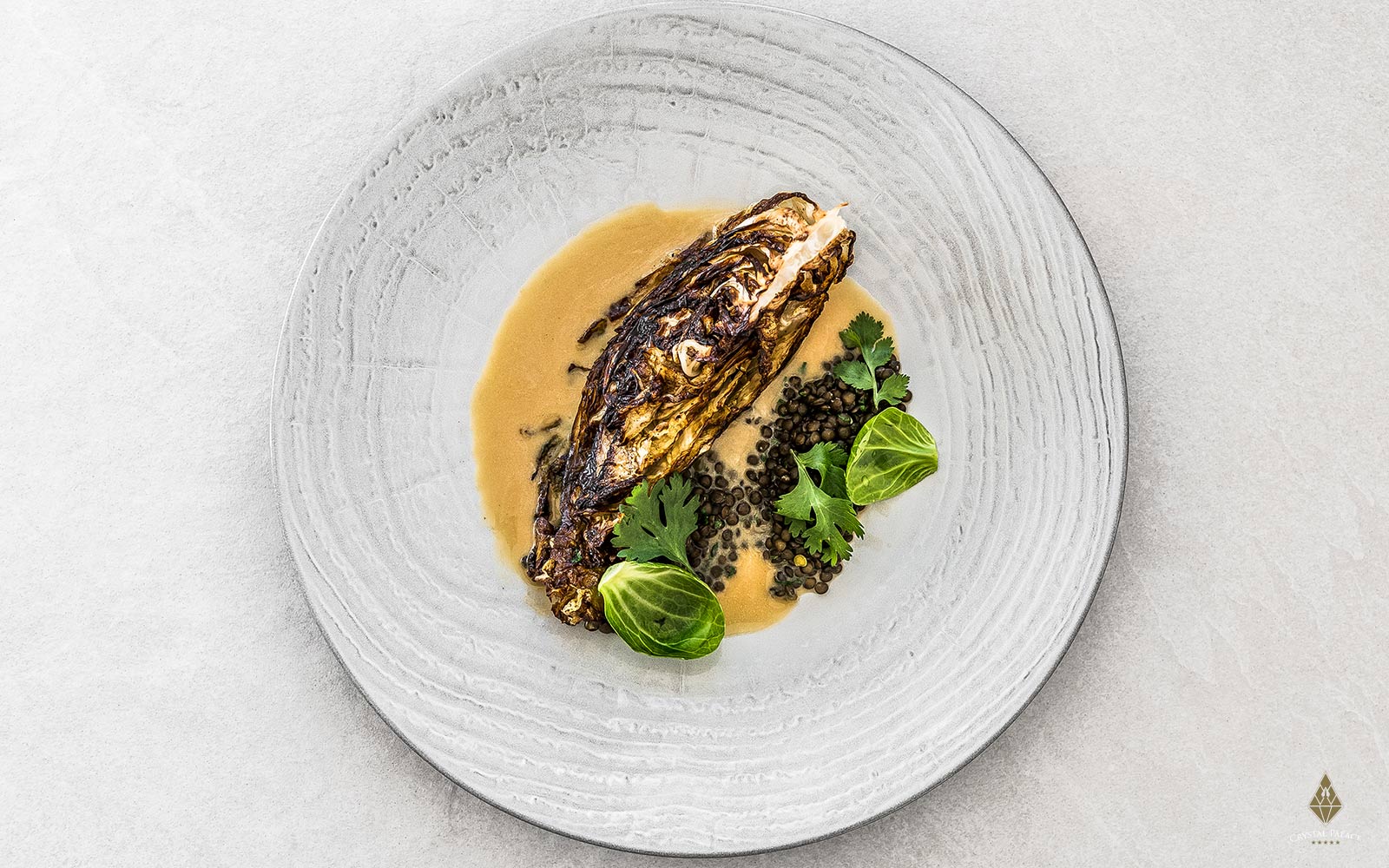 We offer various courses and arrangements
Our menu is composed of original top quality products, which are always prepared with the utmost care.
Crystal Palace customises the menu to the needs of the clients and guarantees an exceptional and unforgettable experience.