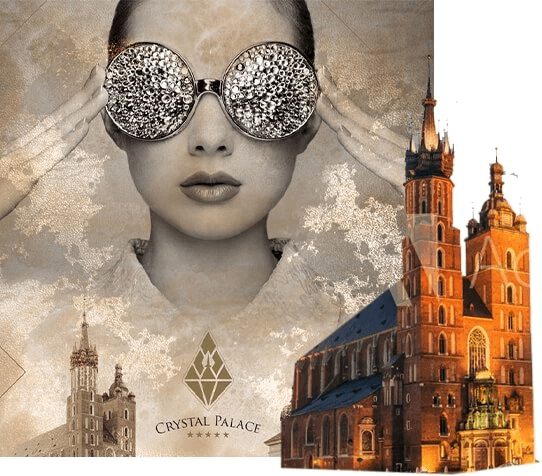 CRYSTAL PALACE – A place of original opportunity
Crystal Palace is the most innovative and stylish banquet hall in Kraków in the best part of town – the Main Square (on the prestigious A-B line). You can have your banquet inside rooms illuminated with crystal chandeliers under professional care; a wedding in the centre of Kraków for up to 160 people; a corporate event for as many as 250 people.
A unique place on the main square in Krakow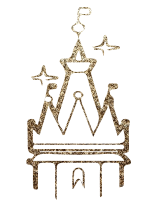 Place
Location on the Main Square in Krakow. Exceptional decoration with modern crystal chandeliers.
Equipment
Top quality embedded sound system. Stage with a professional lighting and sound system. The most productive terminal air conditioning.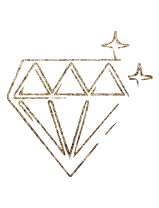 Luxury
TOP LUXURY PLACE IN POLAND.
The most modern and elegant banquet hall in Krakow.
Excellent cuisine and exquisite menu
A place of original opportunity
A perfect place for all events. Transform Crystal Palace into an unforgettable experience for your guests.